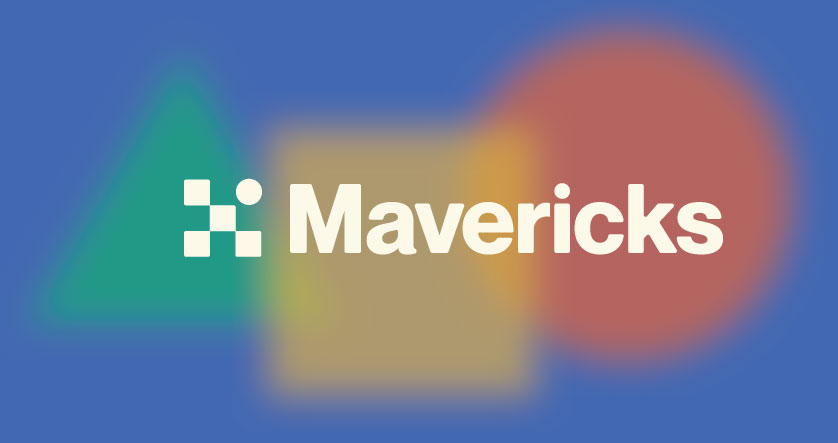 For Jesus Centered Marketplace Leaders.

Are you ready to accept your call to the marketplace?
Too often the ideas of success in business, and living missionally as a Christian seem like an oxymoron. For many there is a sense that the marketplace is a lesser calling. However, it's not the sphere of our influence that gives importance to the call its obedience to Jesus. The majority of Christians in America will serve a portion or the majority of their life in the marketplace. 
God calls us to the marketplace with a spirit of excellence, influence and generosity. Abraham, Daniel and Joseph influenced nations through the marketplace sphere. Others, like Paul the Apostle, Pricilla and Aquila made the advancement of the Gospel possible because of their business endeavor. Even Jesus was prepared for His public ministry in a season of serving in the marketplace.
SIGN UP FOR OUR DEBUT MAVERICKS COURSE TODAY
The Mavericks Accelerator is a 10-week immersion course with a weekly lesson you can watch at your own pace, a weekly group coaching zoom w/ Chantell Cooley on Tuesday nights at 5:30 PST, and access to our online community of young marketplace leaders and entrepreneurs. Course Starts Jan. 24th.
OUTCOMES OF THE COURSE:
How to identify your gifts and talents and walk in them.
How to develop a plan and vision for your career and business.
Learn key skillsets to grow in business.
How to build great teams and lead them well.
How to minister in the marketplace.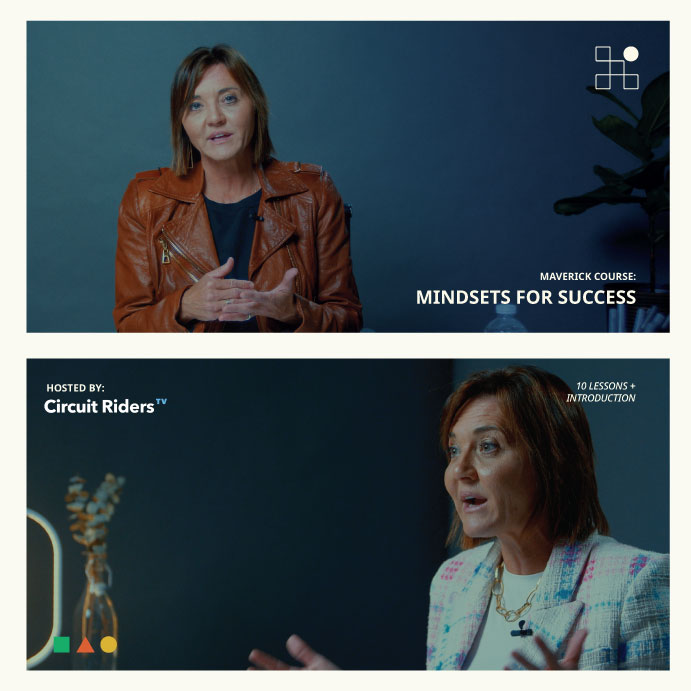 COURSE STARTS:
JANUARY 24TH, 2022
COURSE INSTRUCTOR:
CHANTELL COOLEY – CEO, AUTHOR, ETC.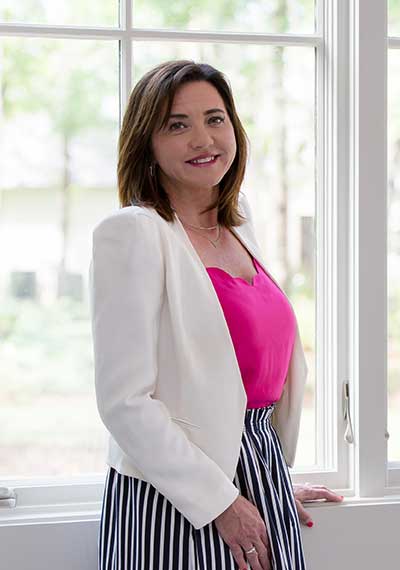 Chantell Cooley is a multi-millionaire founder and entrepreneur. Co-founder of Columbia Southern University (CSU), one of America's leading online universities, Senior Vice President and Co-owner of Columbia Southern Education Group, and C.E.O. of Waldorf University, bringing decades of experience in the marketplace to empower the Body of Christ.
She is a leadership coach actively helping business, government and ministry leaders excel personally, spiritually and in their sphere of influence.
MOVE FORWARD — CHANGE THE WORLD —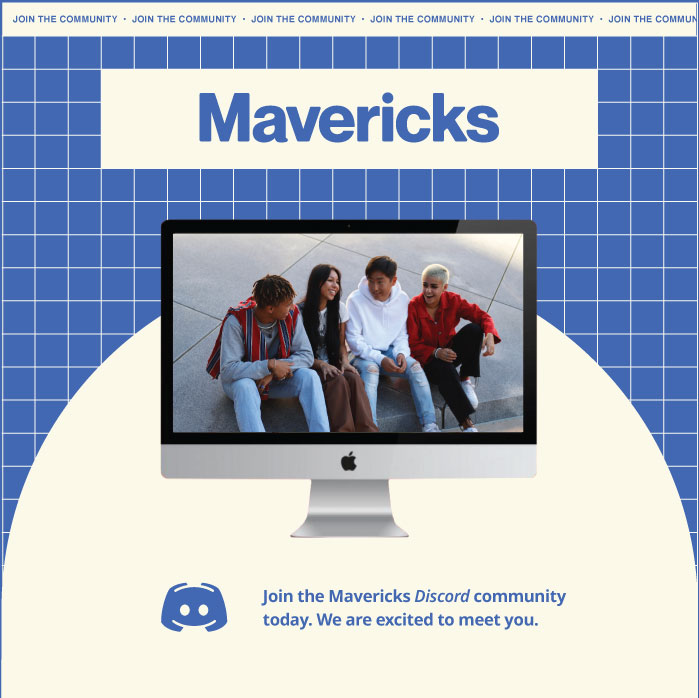 Join the Mavericks Community— Join our Discord.
Join a community of people that are like-minded and our passionate about pursuing Jesus in the marketplace.